"...this love moves similar
to the snakes i've known; slow
and warm and deliberate
over itself until it has made
no sense
of insignificance; delayed gratification
to perfect satisfaction of
absolute nothing - the true
dance of life..."
WARNING: POETRY OFTEN CONTAINS EXPLICIT LANGUAGE AND ADULT THEMES. VIEWER DISCRETION ADVISED.
- LIKE THIS AND WANT MORE? CHECK OUT
@C.G.POETRY
ON INSTAGRAM!
Store | (AVAILABLE NOW!)
BATHROOM SINK (AND ALL THE MANY FAUCETS)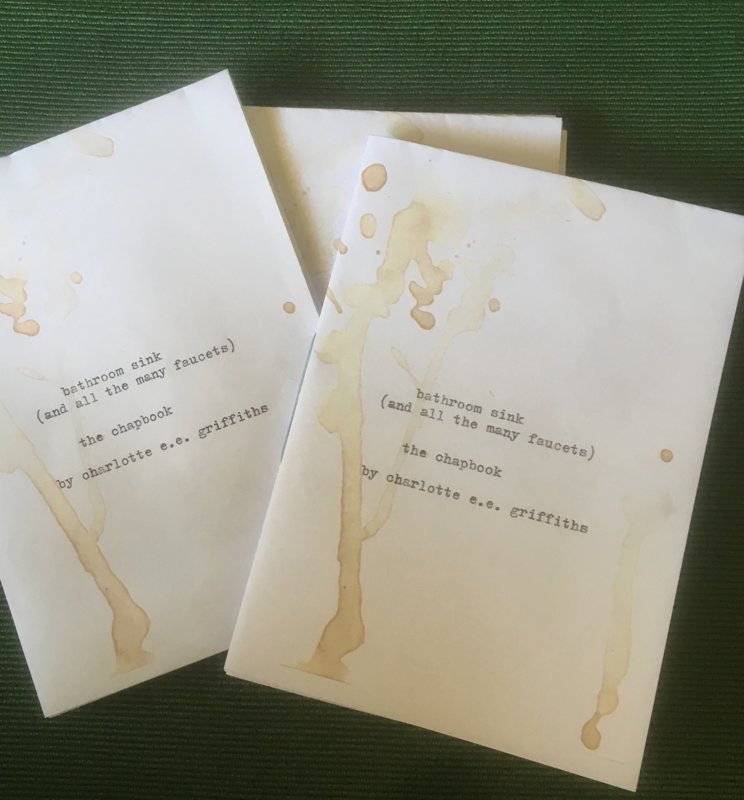 do you want a FREE copy of a brutal chapbook and an opportunity to be one of the first reviewers of Charlotte's work? get in contact now to be sent your copy for review!

0